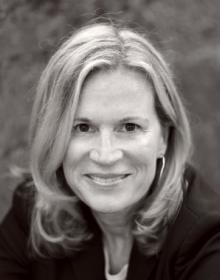 Kimberly Baltzell
Kimberly (Kim) Baltzell, BA, BSN, PhD, MS, is the Director of the UCSF School of Nursing Center for Global Health and a Research Scientist with the UCSF Malaria Elimination Initiative (MEI). In this role with the MEI, she is focused on Targeted Parasite Elimination (TPE) studies in Swaziland and Namibia. Kim also conducts research in Malawi, focusing on diagnostics for malarial and non-malarial fevers. Her research is both qualitative and quantitative, with a particular interest in understanding how health workers make treatment decisions for patients in settings with limited diagnostic tools.
She has been affiliated with the UCSF School of Nursing since 2006 and the Department of Global Health Sciences since 2011. 
Kim got both her PhD and an MS in Global Health Sciences from UCSF.