Technical assistance
MEI expertise and approach to technical assistance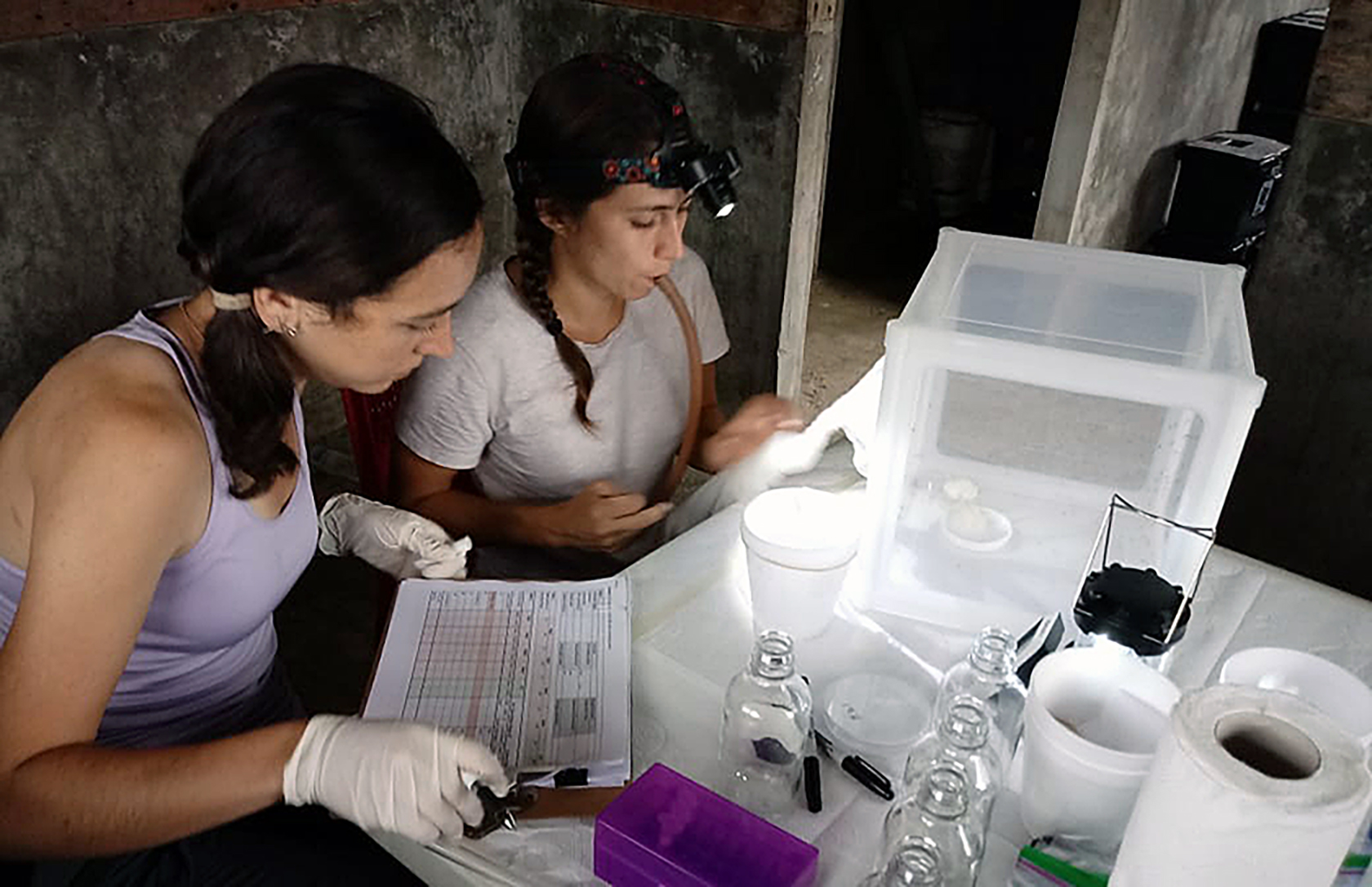 The MEI has a long history of providing technical assistance. Starting in 2021 our organization's operating model is changing in response to increased demand for technical assistance and capacity building among national malaria programs and our partners around the globe. Learnings and accumulated best practices from the MEI's partnerships with programs, partners, and regional elimination initiatives directly informed the development of the MEI's Malaria Elimination Toolkit, which includes the Entomological Surveillance Planning Tool (ESPT). Adaptation and use of the toolkit is often supported by MEI or partner technical assistance.
The MEI's technical expertise for entomological surveillance and vector control is provided through in-country and remote technical assistance across all levels to partner countries, and includes:
Support locally tailored, cost-effective, entomological surveillance strategy planning
Support and guide the formulation of entomological protocol and SOPs adapted to the local context and objectives
Support entomological fieldwork planning, training and implementation
Provide support for program management and budget planning related to entomological surveillance and control activities
Support development of entomological laboratory and insectary infrastructure and SOPs
Support entomological data collection, analysis, and management, including molecular analysis and statisitical analysis
Support entomological capacity and needs assessments
Facilitate integration of entomological data (bionomics) with epidemiological data, human behavioral data, climactic data, and other relevant metadata
Support data analysis results interpretation and dissemination for decision-making and policy-making
Trial and evaluate novel vector control interventions, paradigms, and approaches with both entomological and epidemiological endpoints.
Apply genomics to better understand parasite reservoirs and parasite movement across time and space
Armed with technical expertise, applied experience, and program-ready tools, the MEI is available to provide technical assistance to national malaria programs on vector control and entomological surveillance. Please contact Elodie Vajda at Elodie.Vajda@ucsf.edu with any queries on provision of MEI technical assistance in these areas.